Four weeks from tomorrow, the school year will be over! Woo hoo! Bring on summertime happiness! I should do a lot of things, but who knows what I'll
actually
be doing. Here are some ideas on things I want to do/achieve!
1. Work on my yard.
2. Work on projects around the house.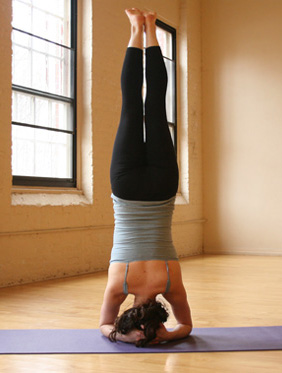 3. Improve my yoga practice
4. More hikes!
5. Try out new crafts
6. And of course:
There will also be un-fun activities like working on curriculum, and another round of minimalism (in the form of cleaning out more drawers and closets). However, I am hopeful for a baseball game, new fitness classes, and more time with Remy and humans I don't see often enough. I'd love to hear what you are thinking about for the summer months! See you soon!